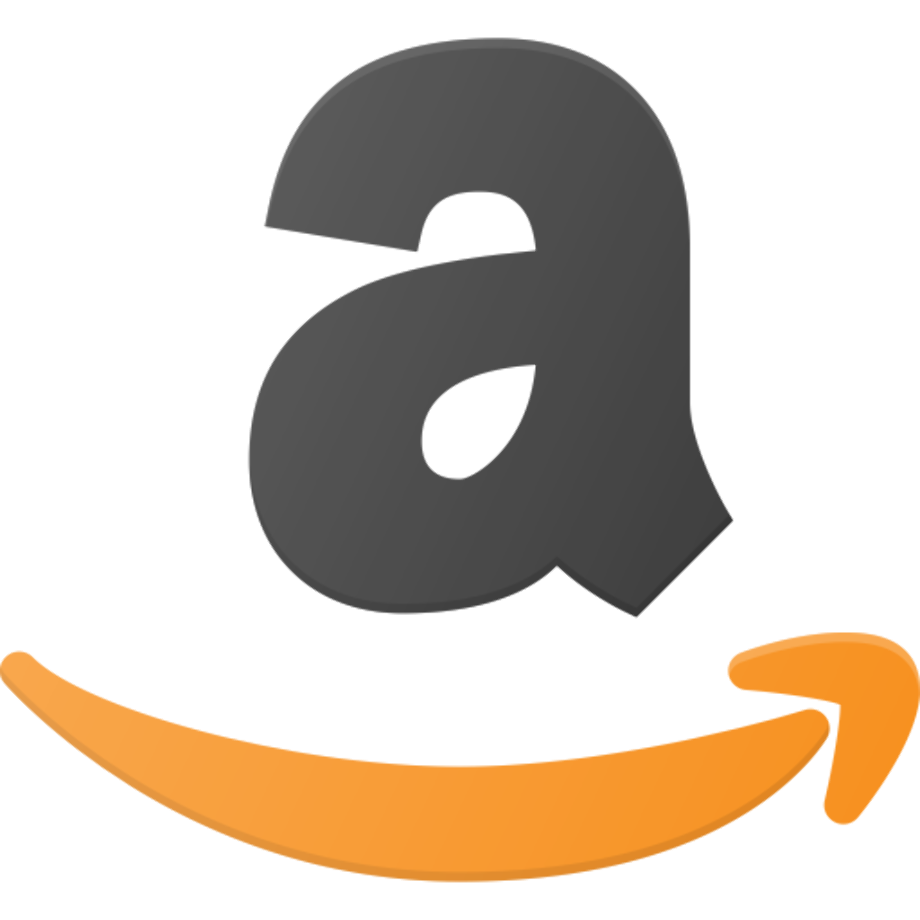 buy on amazon
Nexxus Retexxtur Curl Vitalizing Shampoo 10.1 Ounces (Pack of 2)
$54.75
Excellent for keeping permanent waves fresh and vital.
Its rich conditioning lather leaves hair managaable with a healthy, radient sheen
Retexxtur Curl Vitalizing Shampoo is a botanically fortified cleansing formulation that boost curl strength, adds texture and revives naturally curly, wavy hair.
Watercress and Calendula are combined with pathenol to restore resilience and emolliency.
Sold:265 Wished: 40 Followed: 45
Description
Nexxus Retexxtur Curl Vitalizing Shampoo 10.1 Ounces
Only logged in customers who have purchased this product may leave a review.