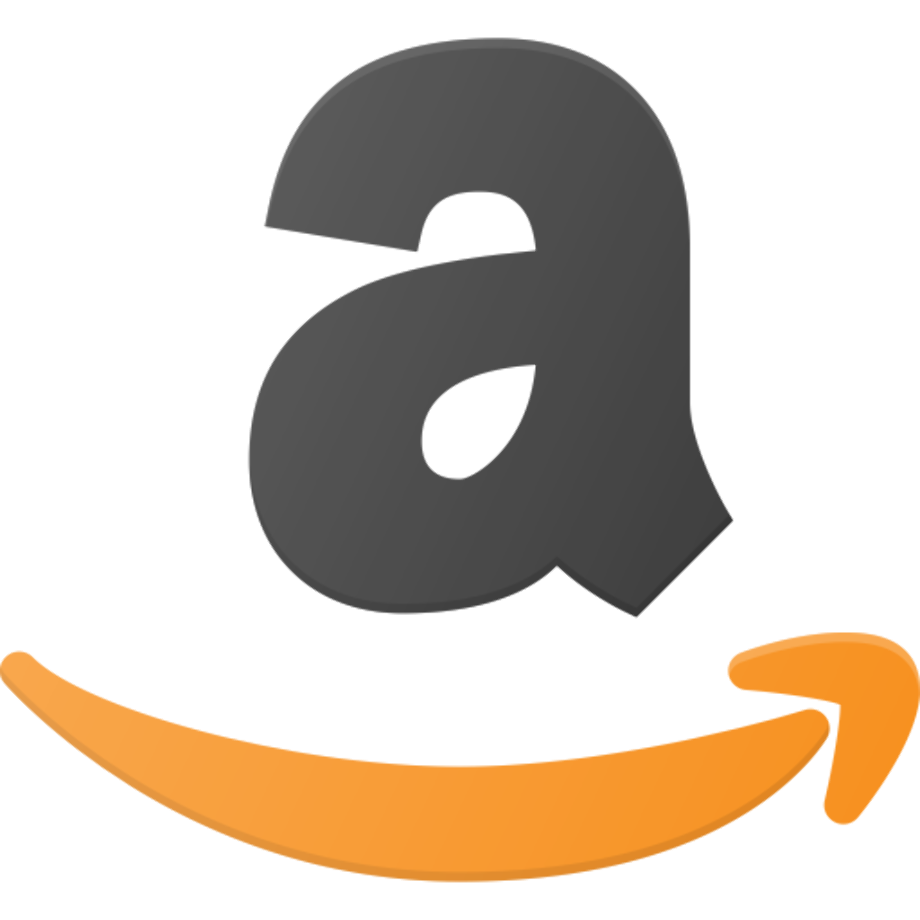 buy on amazon
Lulu Organics – Hair Powder, All-Natural Dry Shampoo, Talc-Free Shampoo for Oily Hair, Patchouli and Amber, 4 oz
Leaves Hair Smelling Desirable – Infused with safe, all-natural ingredients, our dry hair shampoo refreshes on the spot. It removes the unpleasant odors on your scalp, replacing it with an irresistible fragrance.
In 7 Delightful Variants – Find your favorite among 1 unscented and 6 wonderfully scented variants: Geranium, Jasmine, Rose Musk, Vetiver and Black Pepper, Lavender and Clary Sage and Patchouli and Amber.
Safe and Effective – Anyone, even new moms, campers, hikers, travelers and more, can use our dry shampoo. Made with only safe, beneficial ingredients, it contains no parabens, talc and gluten, and has never been tried on animals.
Freshens Instantly – Overwashing strips your hair of its natural oils, causing oiliness and irritation. With our hair shampoo, you can keep your hair clean and fresh, even without frequent washing.
Makes Locks More Manageable – Enjoy the volumizing wonders this vegan hair powder shampoo brings. Even when you're busy, outdoors or tired after a workout, using this hair care product lets you style your hair any way you like – without hassles.
Sold:298 Wished: 97 Followed: 54
Description
Only logged in customers who have purchased this product may leave a review.